I was in Jervis Bay area for work today and got unexpectedly given the day off due to a bushfire. I decided to use the day to research the boat ramps on the northern side of Jervis Bay for a future trip.
Callala Bay Boat Ramp
Callala Bay has a reef protecting it to the south, single lane ramp with about 20 car and trailer spaces. Looks like it may get busy in the summer.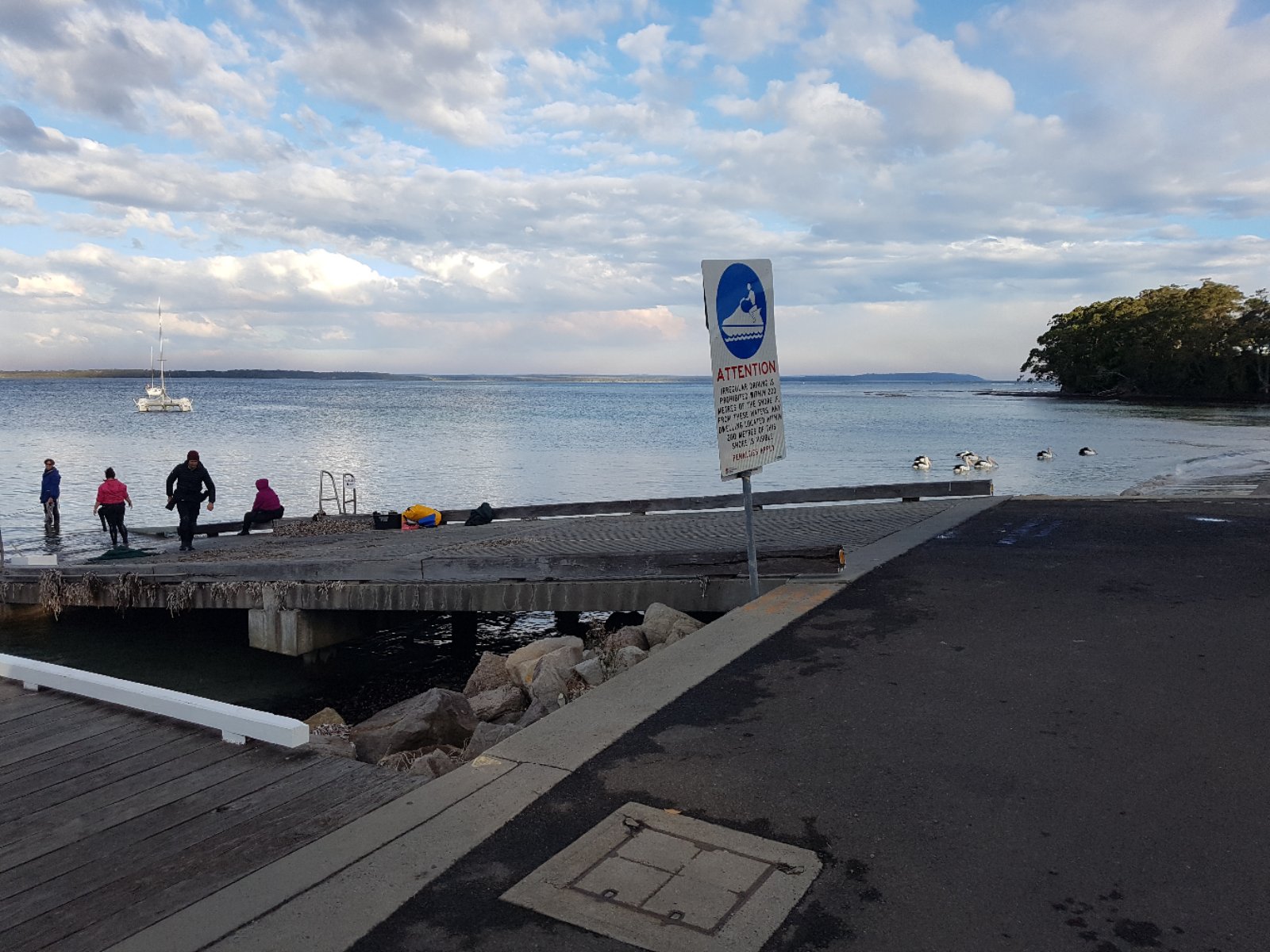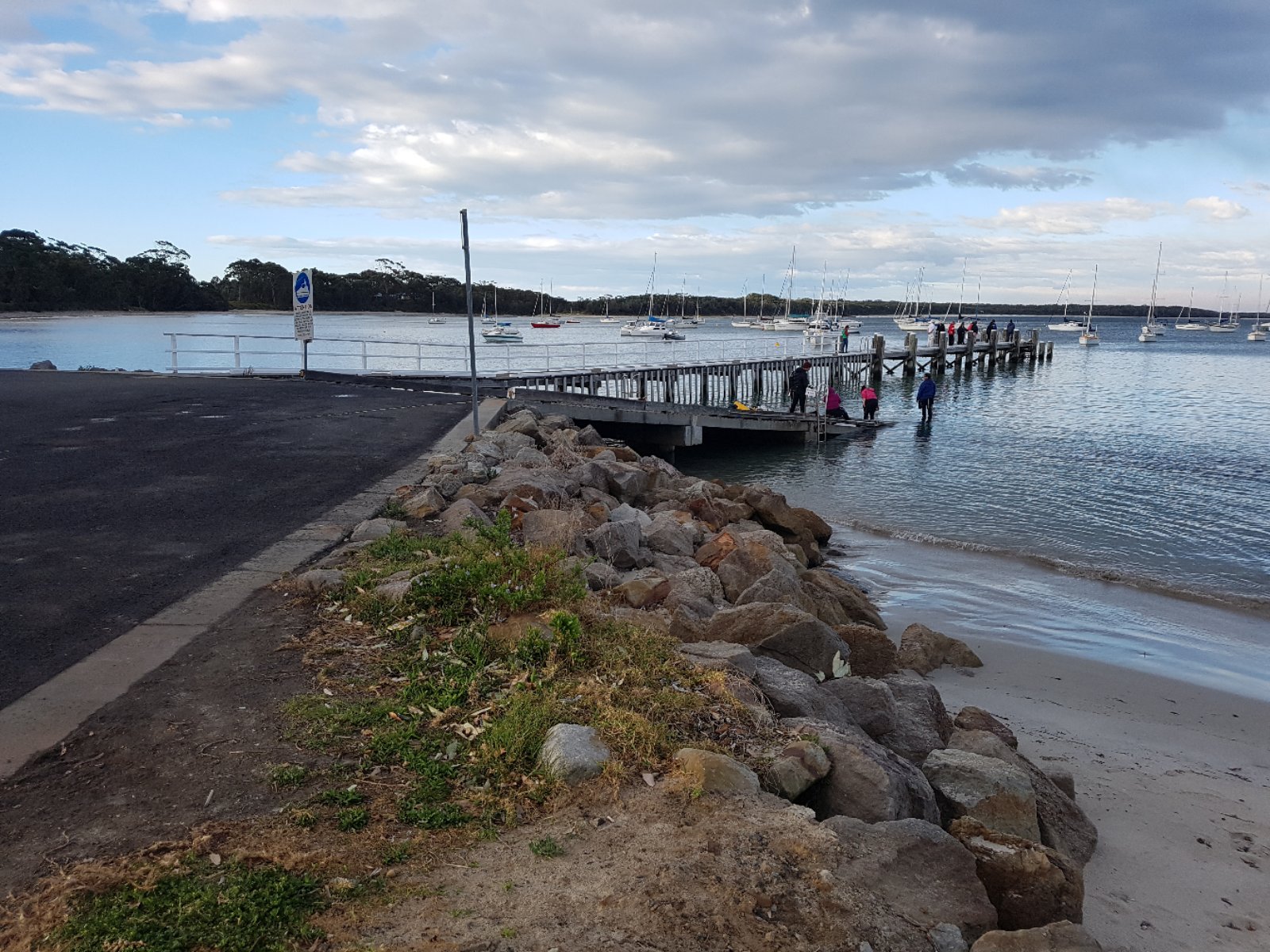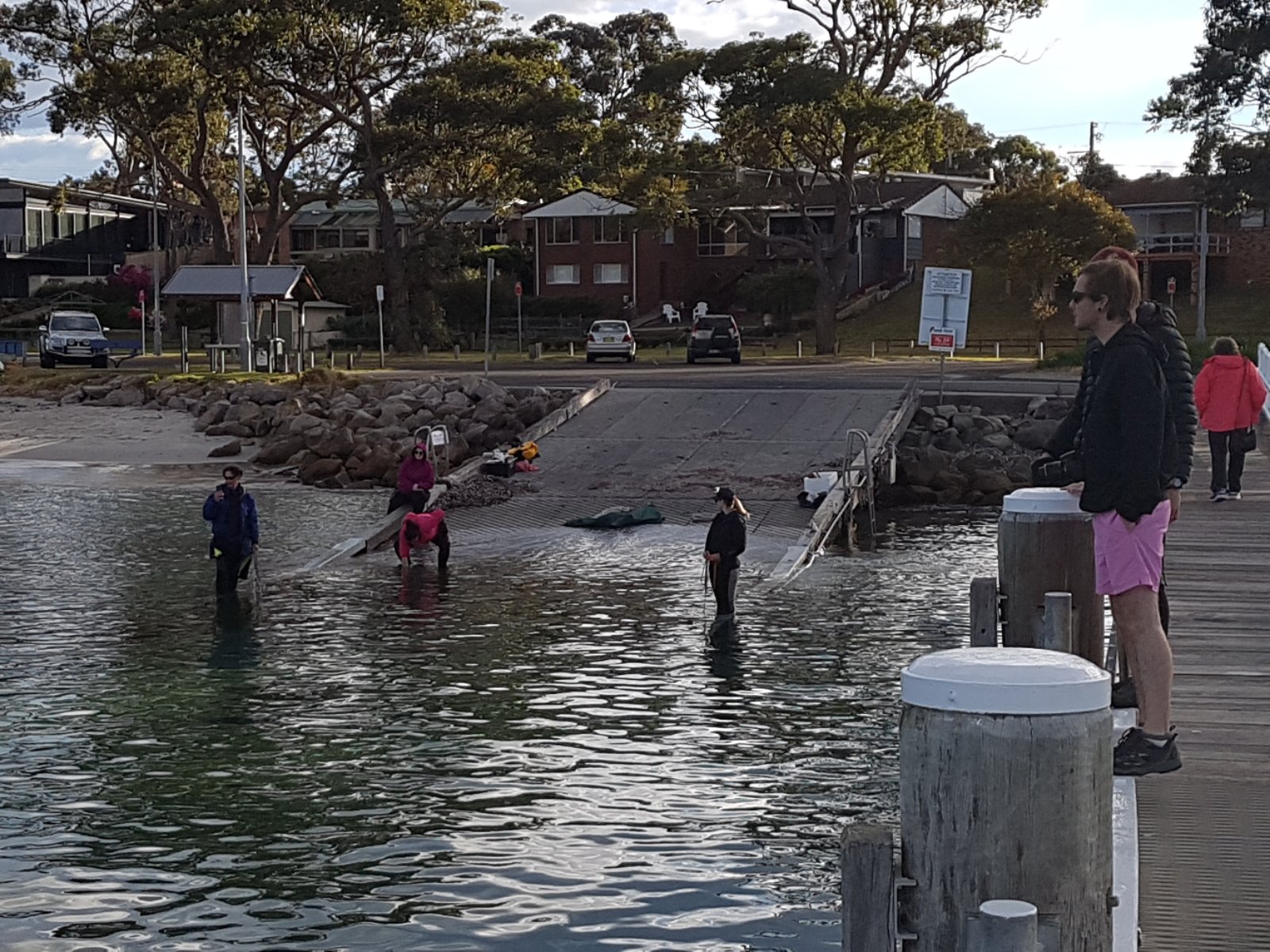 Currambene Ck Ramp (600m north of Myola)
Signs state gravel road but it has been recently sealed, new toilet block. Area is in the bush about 600m from nearest house so may have problems leaving the car overnight? There was a big cat there that had been pulled out for maintenance so trailer sailors shouldn't have any issues getting up the creek. Single lane ramp in good condition.
Google earth link
https://earth.google.com/web/@-35.01658 ... ,-0h,0t,0r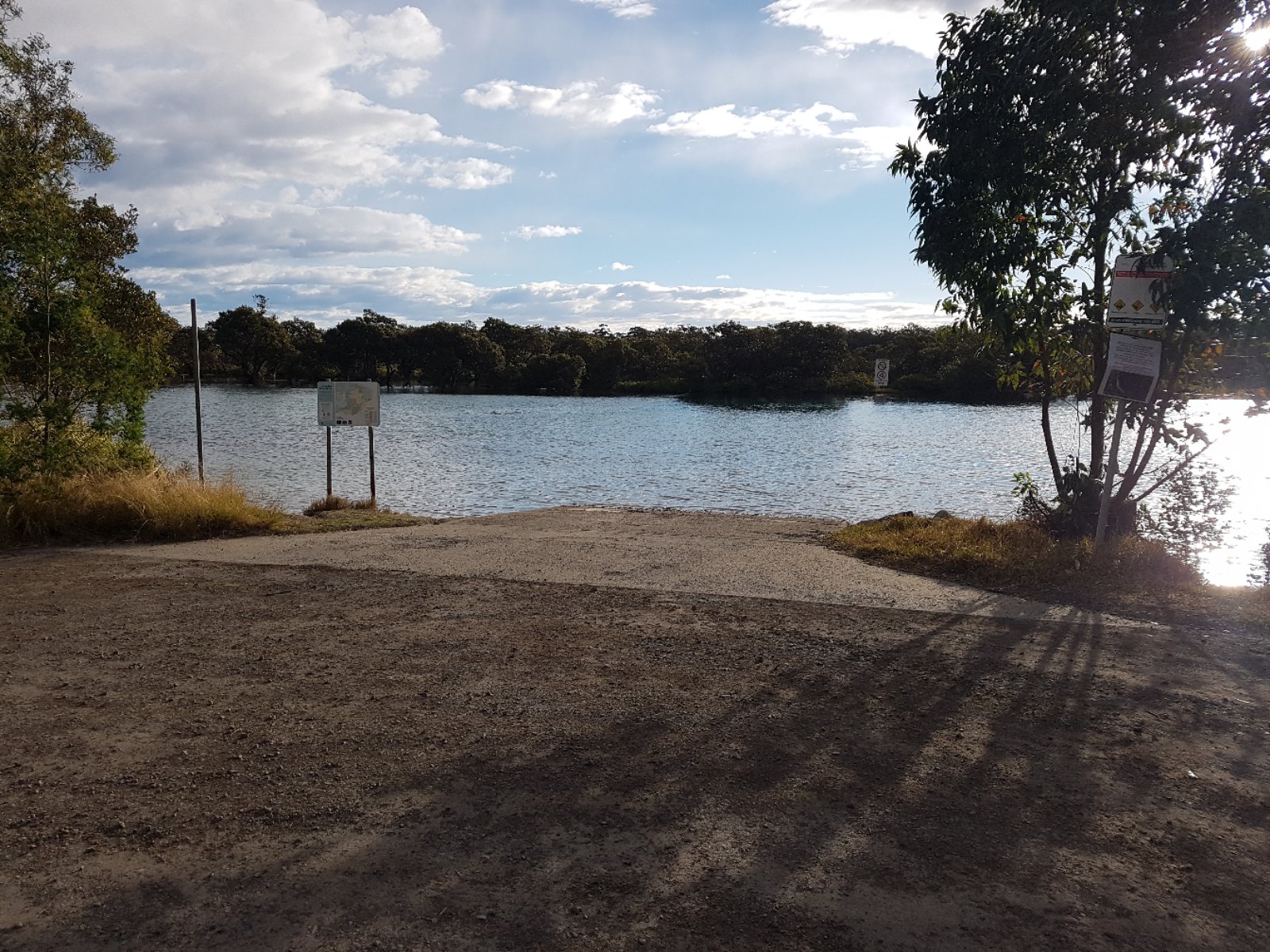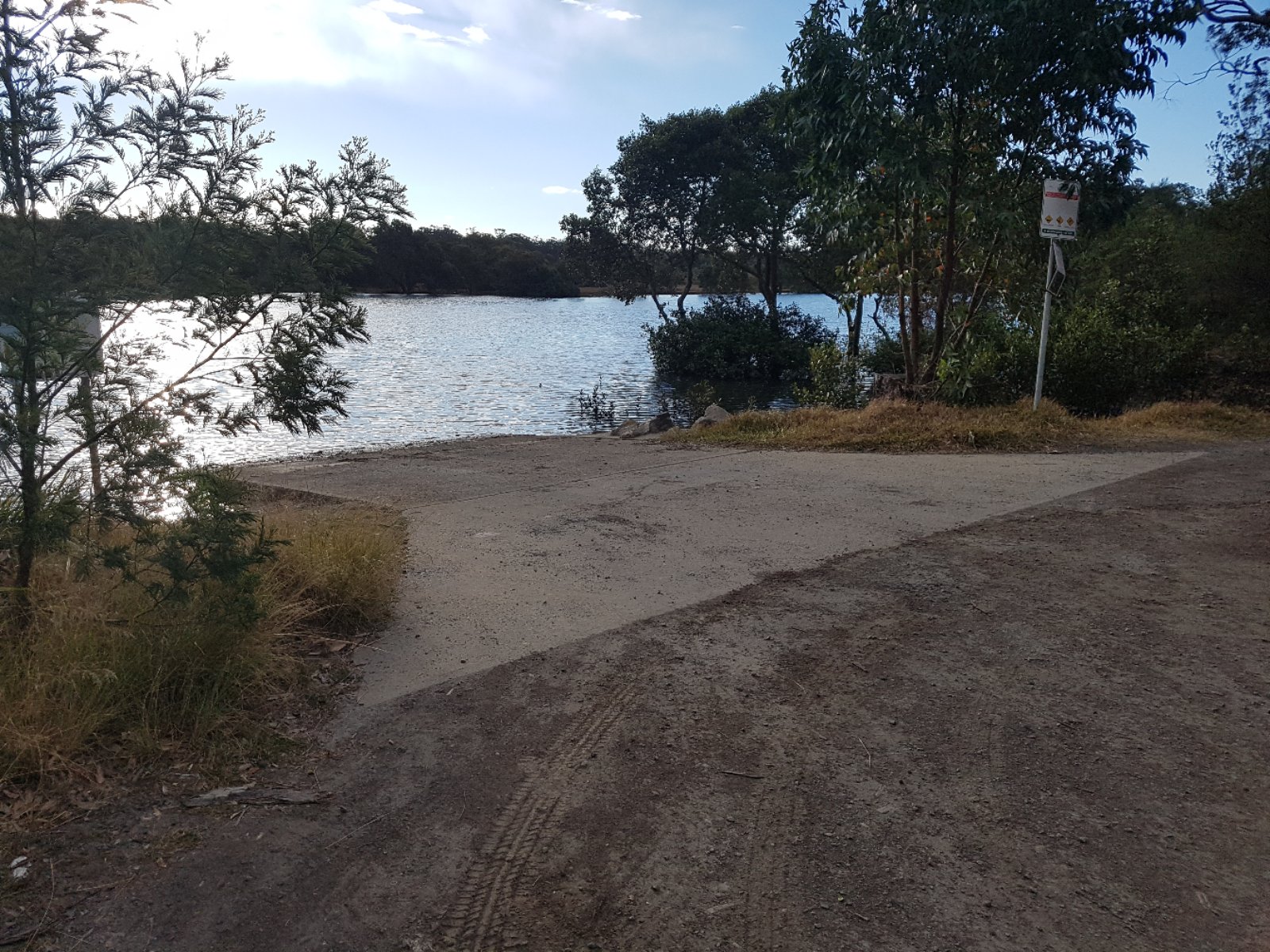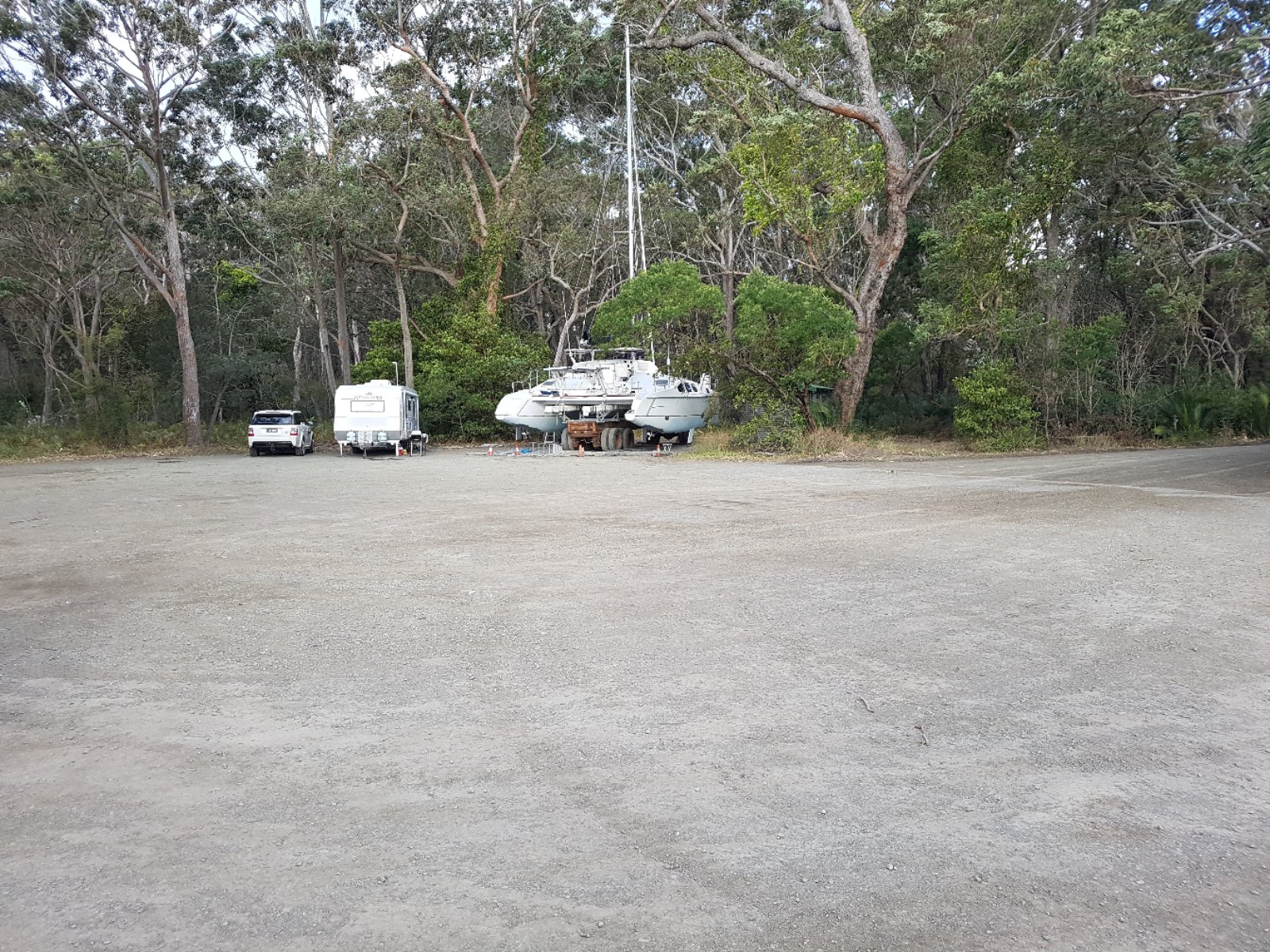 Wollima Boat Ramp (Huskisson)
https://earth.google.com/web/@-35.02566 ... 617h,0t,0r
The major ramp in the area. Used comercially as well as private. Well cared for with parking a dual lane ramp and tiolets. It looks as if it would get busy in peak periods.
From my recce I will use the ramp north of Myola and then park my car in town. I have a personal preference for quiet ramps.